Happy shopping in Shang hai 
Shanghai is an international metropolics with profound cultural and many historical sites.Travel to Shanghai,if there is one thing must to do as a tourties,that's must be shopping!

●Arts and crafts                                                                                                                     
Shanghai is one of the importan wood caving production areas in China.According to the metarials used ,the wood caving production was divided into three categories:white wood,mahogany and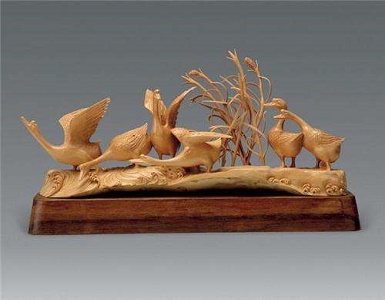 box wood caving.The coposition of white wood caving including the insert screen,the furniture which combination attractive appearance with practical.Mahogany in Shanghai are mainly circular cavings,most of them are based on chirden's life,Design into stationery products,flower sets,imitation bronzes and other crafts. The boxwood cavings is based on the traditional caving techniques in China,absorbing other processing techniques of westen suulpture,like the anantomy,proportion,structure,center of gravity and etc.Most ofthe works are based on children's life,folk customs,shaping the funny and humorous modeling.  
●Shanghai dough sculpture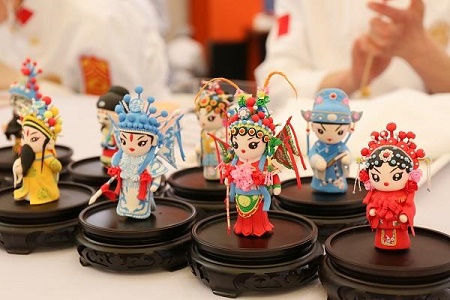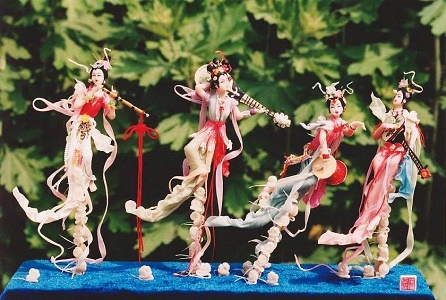 Shanghai dough scupture has a history of more than 100 years.The creator is Zhao Kuoming ,a famous noodle artist in Shanghai.His works cover a wide range of subjects,mainly are according to the traditional dramas and legends.These works are small in size,easy to carry,and durable without mildew,crack,deformation or foding,so it has become a gift to relatives and friends.

●Shanghai silk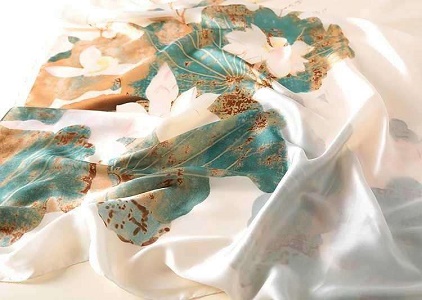 Shanghai is an important producer and exporter of Chinese silk.Silk production has a long history ,excellent workmanship,bright colour,variety styles ,with the traditional paintings design,fovored by tourists at home and abroad.

●Qianquan inkpad

Qianquan inkpad,with material selection,exquisite workmanship and excellent quality,is an important export product of light industry,a high-quality export product of Shanghai.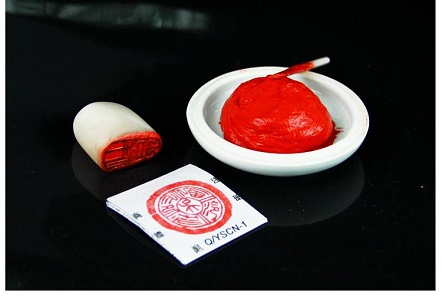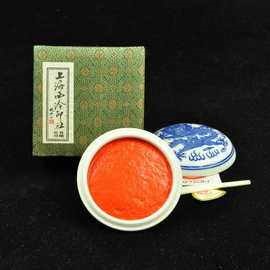 ●Hunting in shopping mall

Nowadays,Shanghai has become an international financial city ,a central city in China ,and a leading city in Yangtze river economic belt.At the same time,Shanghai also has so many upscale shopping malls,which sold almost all international brands.
★East Nanjing Road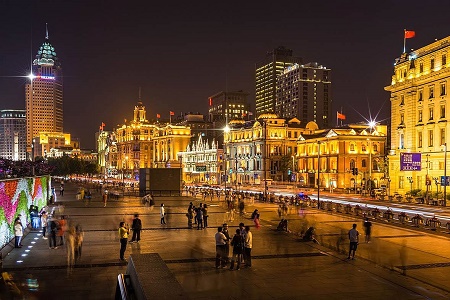 East Nanjing roard is located in the center of Shanghai,is one of the top ten commercial centers in Shanghai.East Nanjing road is full of famous stories,including new world daimaru department store,hongyi international plaza,pedestrian street,landmark plaza and etc,which is the first choice for tourists to shopping.
★West Nanjing Road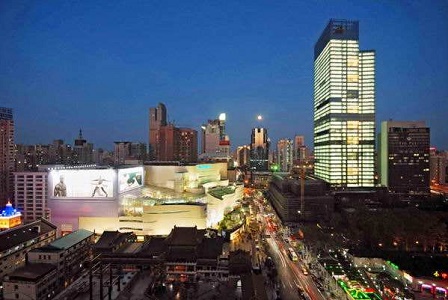 West Nnajing road across huangpu and jingan two districts,and known as the "first street of Chinese commerce".In addition to many large shopping mall,also gathered more than 1200 well-known brand flaship stories or sories,is the most famous shopping place in Shanghai today.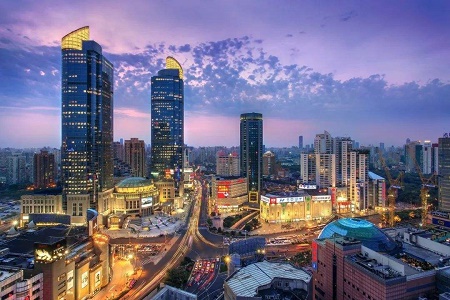 ★Xujiahui
Xujiahui located at the counjunction  point of the huangshan road,hongqiao road, north caoxi road, zhaojiabang road and hengshan road, is also one of the top ten commercial centers in Shanghai.    
★Huaihai road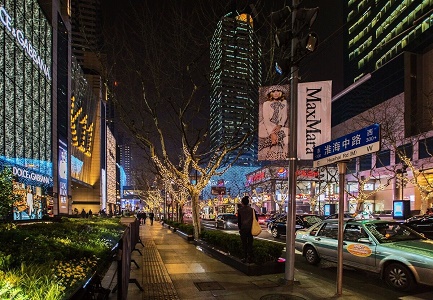 Huaihai road,loated in the center of the Shanghai,is one of the most prosperous commercial streets in Shaghai.It enjoys the same reputation with the Nanjing road in Shanghai,but shows another style which different with Nanjing road.It includs Zhongxin taifu plaza which built in 2000,Henglong plaza which built in 2008.And the Huaihai road is the most modern commercial street among the Shanghai people.It's always at the forefront of Shanghai's fashion trend.