Beijing City Guide
Beijing, or Peking, is the capital of China. Located in north part of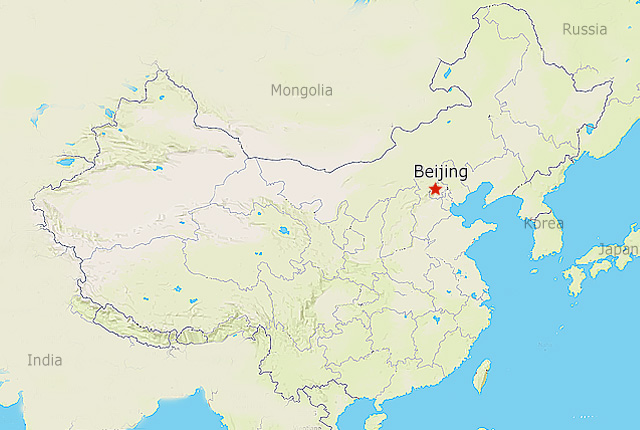 China, Beijing is the  economic, political, cultural center of the country. With a history more than 3000 years, Beijing is reputed and well-known for its world level Cultural Heritages.
Year and year, Beijing attracts millons of people who are interested in China's Oriental culture. There are many historic places and intriguing sites in Beijing both ancient and modern for your exploration. Now, an open Beijing is hugging more and more visitors home and aboad.
To learn ancient Beijing, you can take a tour to The Great Wall and hike up to the top where soldiers used to observing the activities of  the invading minority troops A Chinese idiom goes that  someone can only be a real man after taking this trek on the Great Wall. Visiting to the Ming Tombs, which  typically represent Chinese emperors' mausoleums and the best testimony of China's long history and civilization.
To discover the local culture, you are recommended  to experience "old Beijing" by dipping into the city's Hutongs(old lanes), ancient streets and local  Chaguan(teahouses where people sit together chatting). Nanluoguxiang(South Drum and Bell lane), as the representation of Hutongs in Beijing, is popular among the tourists. Watching Beijing Opera (Peking opera) or Beijing Acrobatic Show or Kungfu Show is also a good choice to understand more  of  traditional China culture .