Food hunting in Shanghai

Chinese cuisine is renowned all over the world for its appearance, aroma, and flavour. Shanghai as a gourmet city ,it's traditional Shanghai flavor dishes is an important part of traditional food culture in Jiangnan area.Among the most famous dishes, there are:Big black ginseng with shrimp、Goose liver sauce、Babao chicken、Lard and fruit muffin、Songjiang calcium fish、Osmanthus meat,etc. Here, we have the most representative Traditional Shanghai flavor dishes food and snacks listed for your food hunting in Shanghai!

Traditional dishes

◆Big black ginseng with shrimp
Big black ginseng with shrimp is a world-renowned dishes,belongs to the Shanghai cuisine.Using the big ginseng which  roasted with fired before ,and add oil to fry ,then mix with rice wine 、soy sauce ,shrimp 、gravy、sugar and other condiments to stew.Actually in order to make sure it's a dilicious dishes ,people will  use chopsticks to pierce several holes on big black ginesng.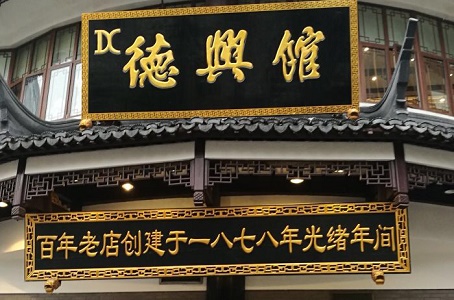 ★Recommend Restaurant :
Dexing restaurant(德兴馆)opened in 1878 ,has a history of more than 100 years,which operates Shanghai cuisine with authentic taste.It is famous for its  thick sauce 、fresh soup and fragrance taste.The Big black ginseng with shrimp is most recommend in this restaurant.
Adresss:471 Guangdong Roard,Hungpu District,Shanghai.(上海市黄埔区广东路471号)
◆Goose liver sauce
★Recommend Restaurant:Tan's guan-fu cuisine(谭氏官府蔡)
Location:Fourth Floor,3390 Yanan Road West,Changning District,Shanghai.(上海长宁区延安西路3190号四楼)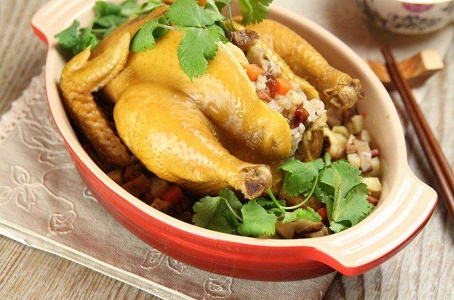 ◆Babao Chicken                                 
Babao chicken is a delicious local dishes,very different from other chicken dishes,require us pick the whole chicken's bone out,and then use another 8 accessories like red dates、garlic、medlar and etc add into the body of the chicken,finally steam in a steamer for about 2 hours.      
★Restaurant Recommend:Dahongyun Restaurant(上海大鸿运酒楼)

  Adress:Room 201,11 Nanjing Road West ,Huangpu District,Shanghai.(上海市黄浦区南京西路455弄11号201室)
◆Babao Dack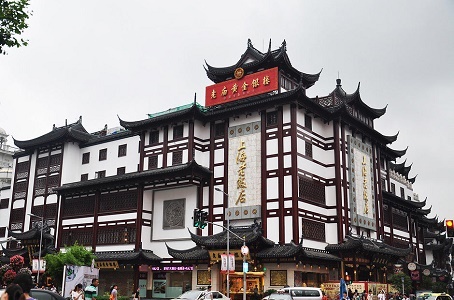 In September 2018,Babao Duck was related as one of the top ten classic Shanghai dishes of "Chinese cuisine".Different with the Babao Chicken,it ues the whole duck and steam with cellophane,keep the original shape of the duck ,then ues the sauce made by shrimp and green beans to make it smell good.
★Recommend Restaurant:Shanghai Old Hotel(上海老饭店).It's opened in 1875,it's a building with five floors,it can hold more than 800 people to enjoy meal at the same time.
Adress:in the Yuyuan Garden(near the Chenghuang Temple Street),Huangpu District Shanghai.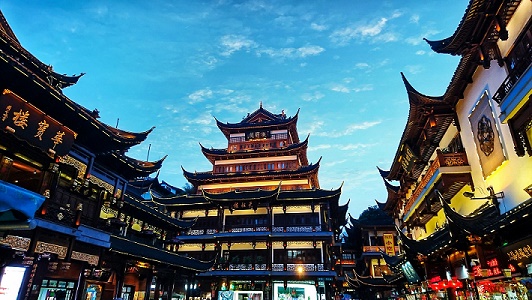 Local Snacks and Local Gourmet street                    ◆Chenghuang Temple Street   
Chenghuang Temple Gourmet Street is located at fuyou road ,huangpu district,Shanghai,near the Yuyuan Gaden.
Snacks Recommend:

★steamed buns (南翔小笼包)                       ★crab shell cake(蟹壳黄)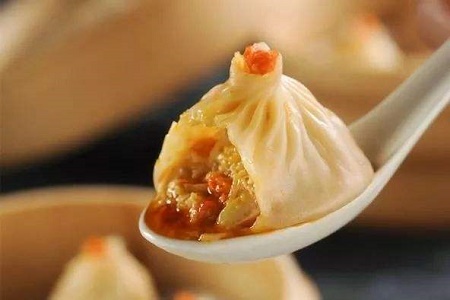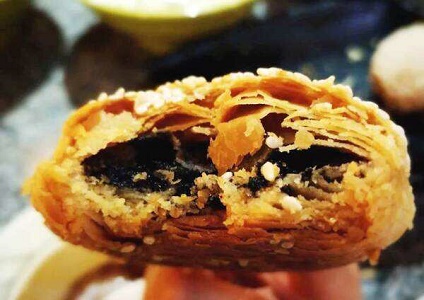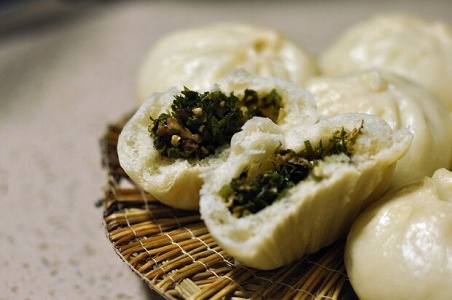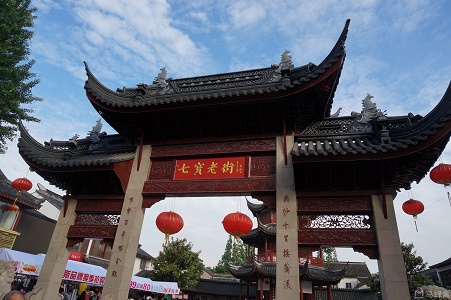 ★vegetable bun(素菜包)                                    ★Haitang Cake        
◆Qibao old street 

Qibao old street is located in the near of the qingnian road,Qibao old town,minxing district,Shanghai.It was form in the Han dynasty,developed in the early Song dynasty,booming in the Ming and Qing dynasty,and has a history more than 1000 years.At the same time ,it's the old town which nearest the downtown. 
Snacks Recommend:

★Qibao mutton                                                ★Cakes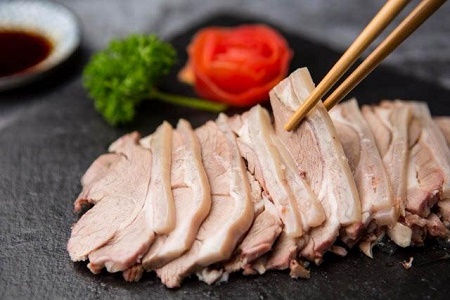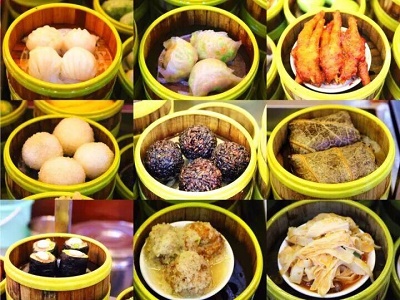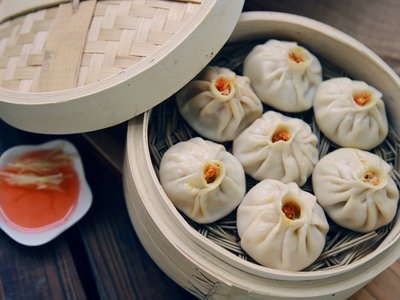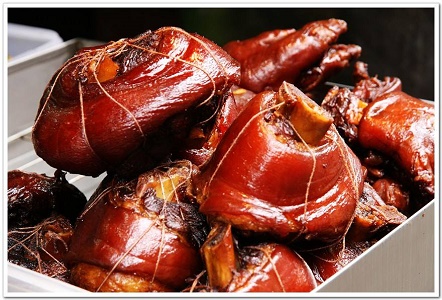 ★Crab-roe buns                                                         ★Pig's feet
◆South Yunnan roard
★Chicken porridge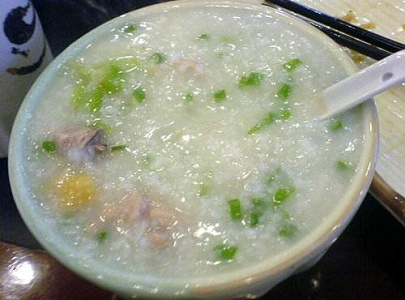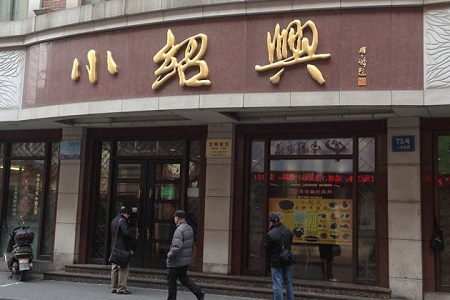 ★Dumplings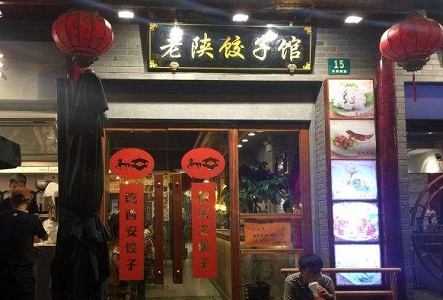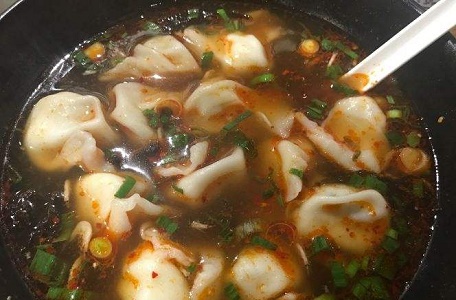 ★Sparerib rice cake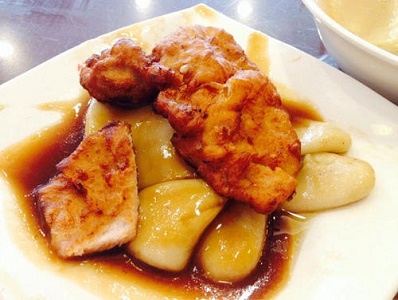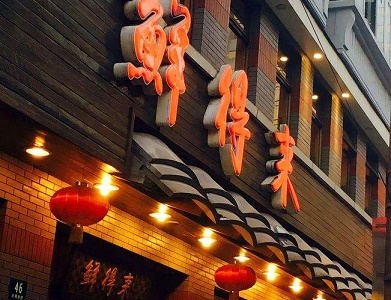 ★Salted duck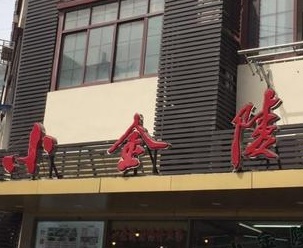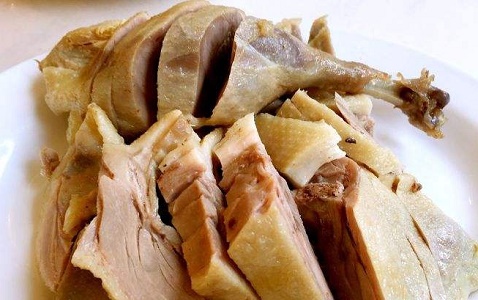 ◆East Nanjing roard                                 ◆Wujiang roard(located in luwan district,Shangha