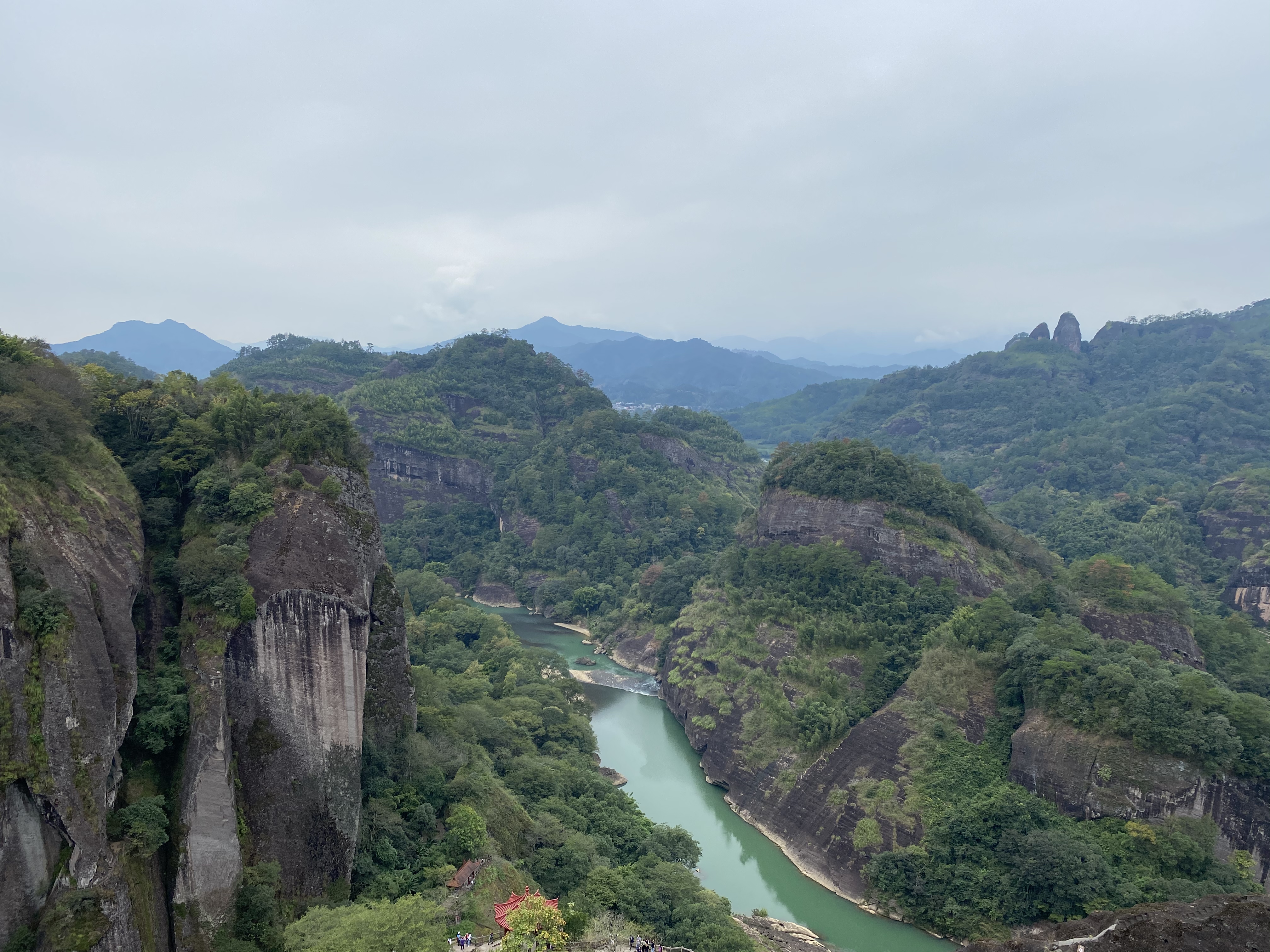 Famed as the heritage of both world culture and nature sight, Wuyi Mountain is located at the junction of Jiangxi Province and the northwestern Fujian Province.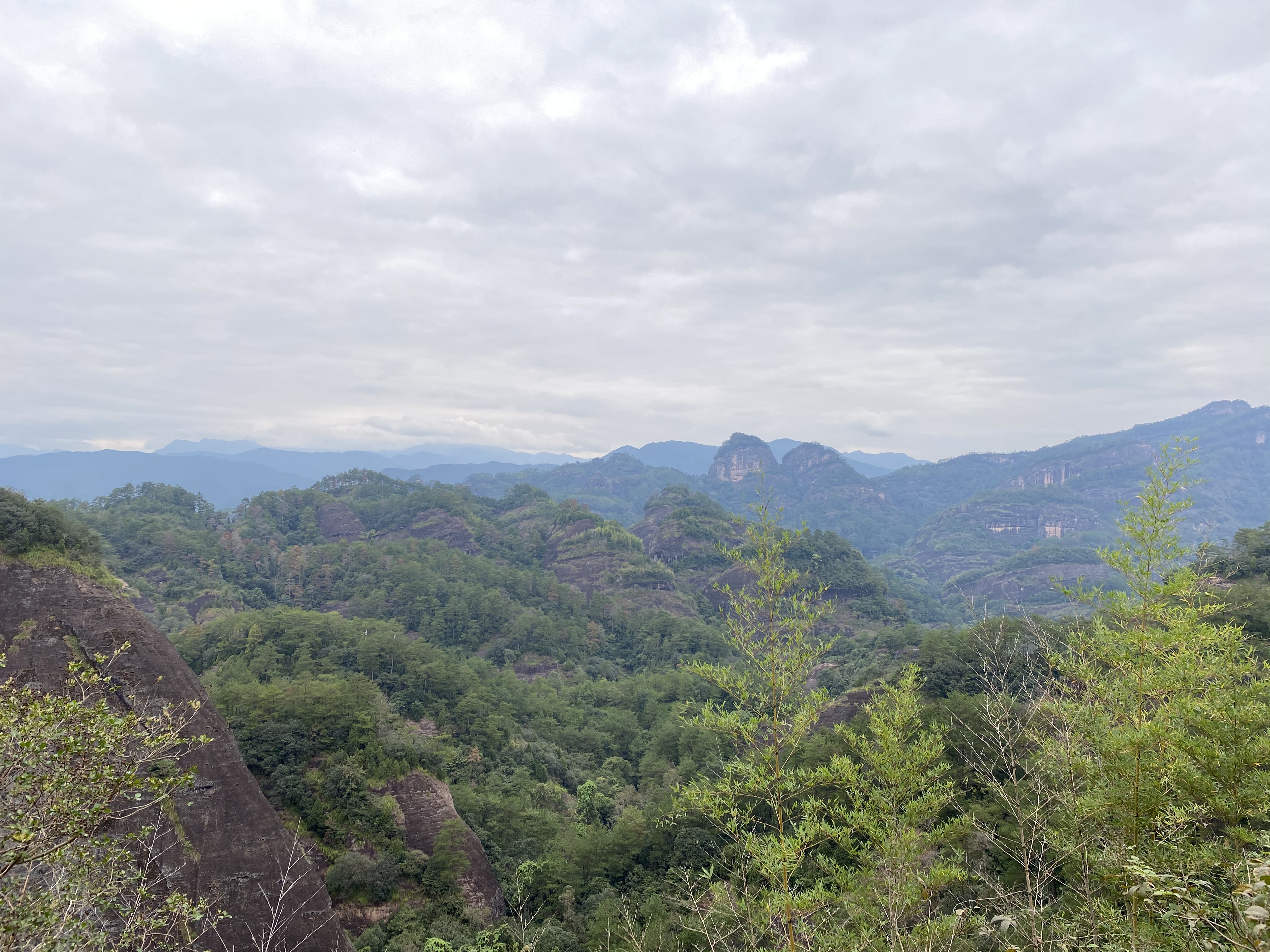 The Wuyi Mountains has a total area of 1000 square kilometers. It is a famous scenic tourist area and summer resort in China.
Wuyi Moutain is of typical Danxia landform and renowned mountain for Buddhism, Daoism and Confucianism.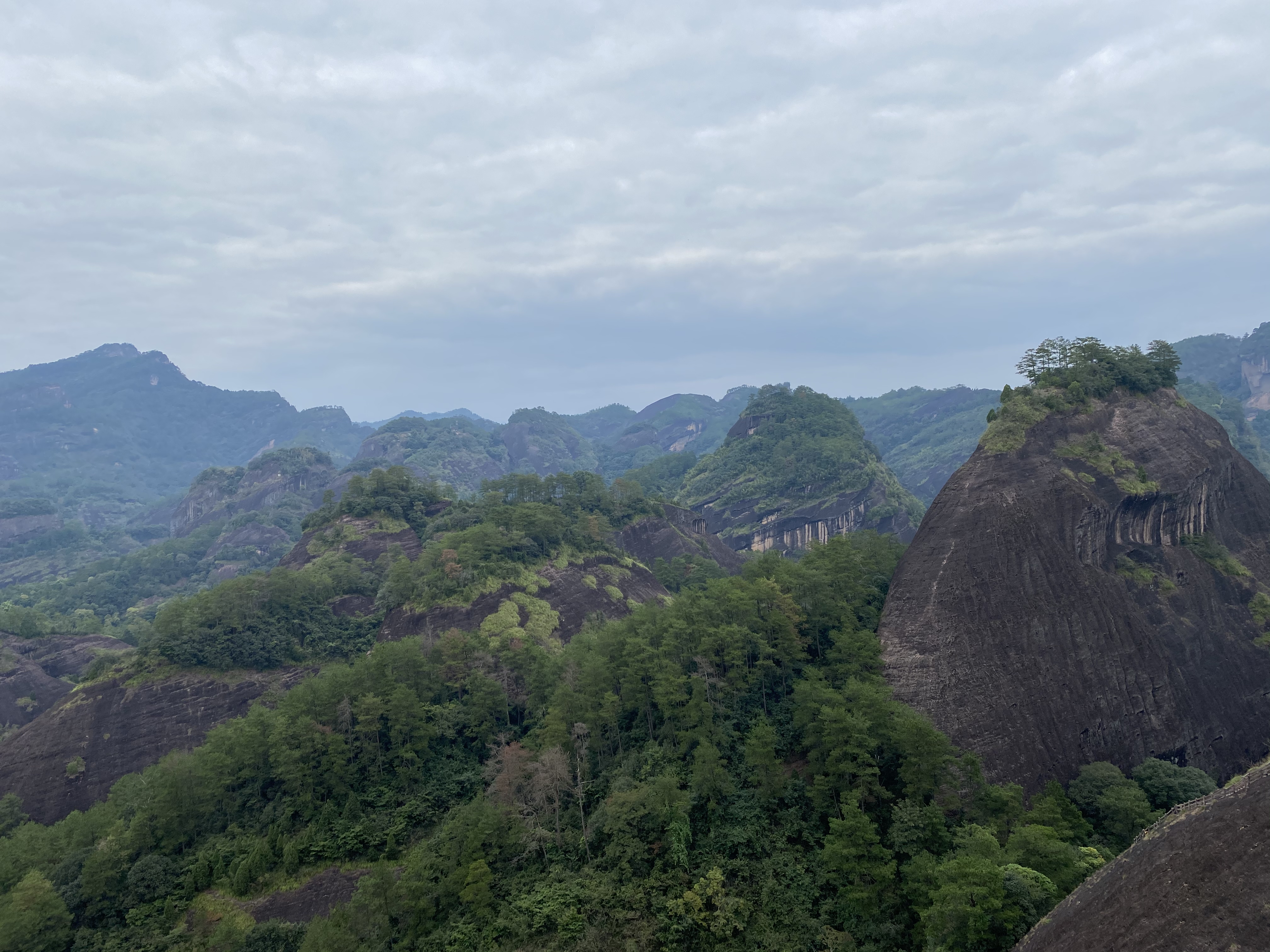 Since the Qin and Han Dynasties (220-202 BC), Wuyi Mountain has been the habitat of the plum-flowing poets, monks and social celebrities, Leaving many courtyards, Daoist palaces and ancestral halls. It was once a place where Confucian scholars advocated lectures.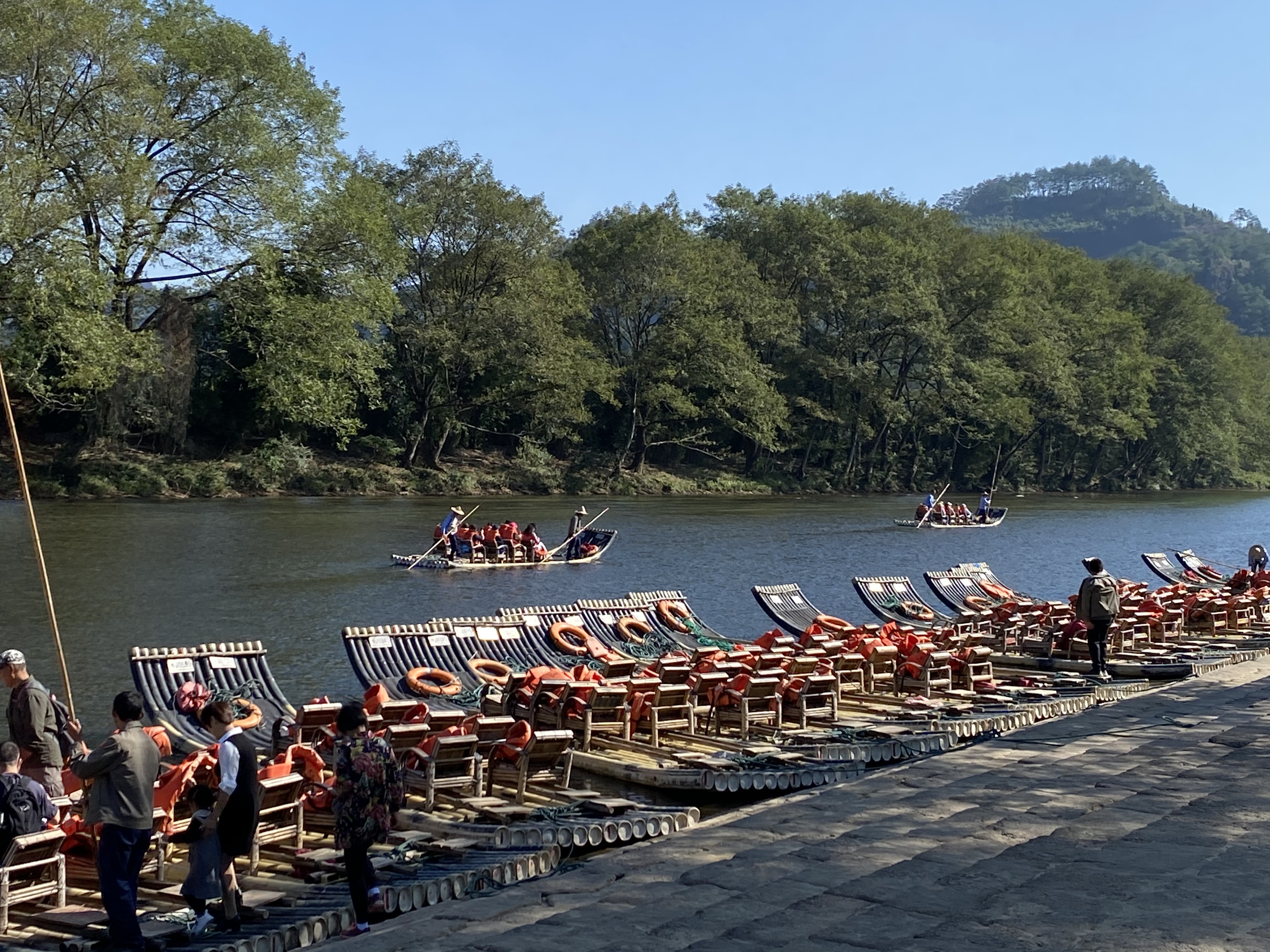 The most attractive part in Wuyi mountain is Jiuqu River. Jiuqu River originates from the lush Wuyishan Nature Reserve in the forest, with a total length of 62.8 kilometers.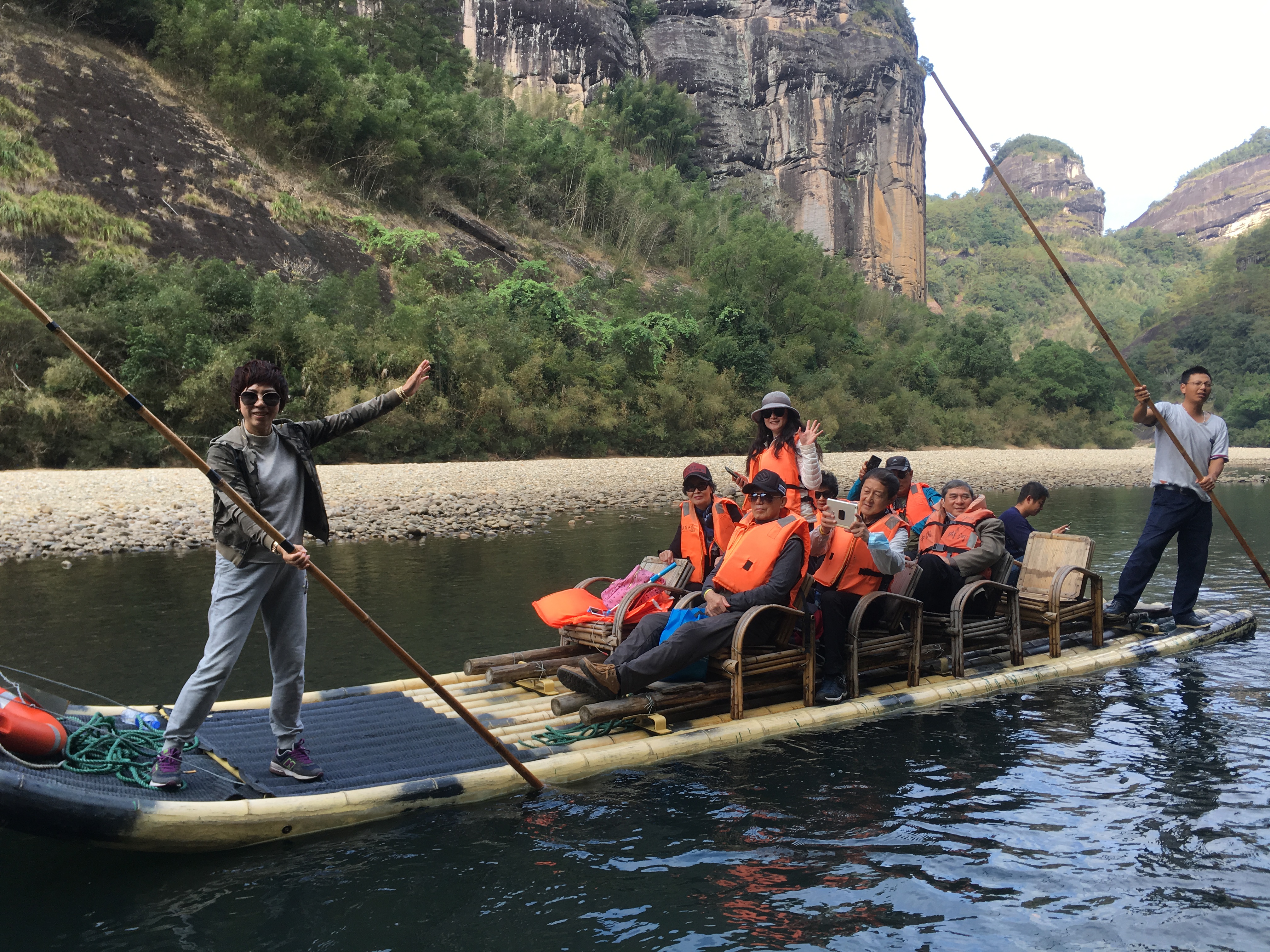 In addition to the natural bending of the river, it is also controlled by the fracture direction of multiple groups of rocks, which makes the 9.5-kilometer-long river with a straight line distance of only 5 km.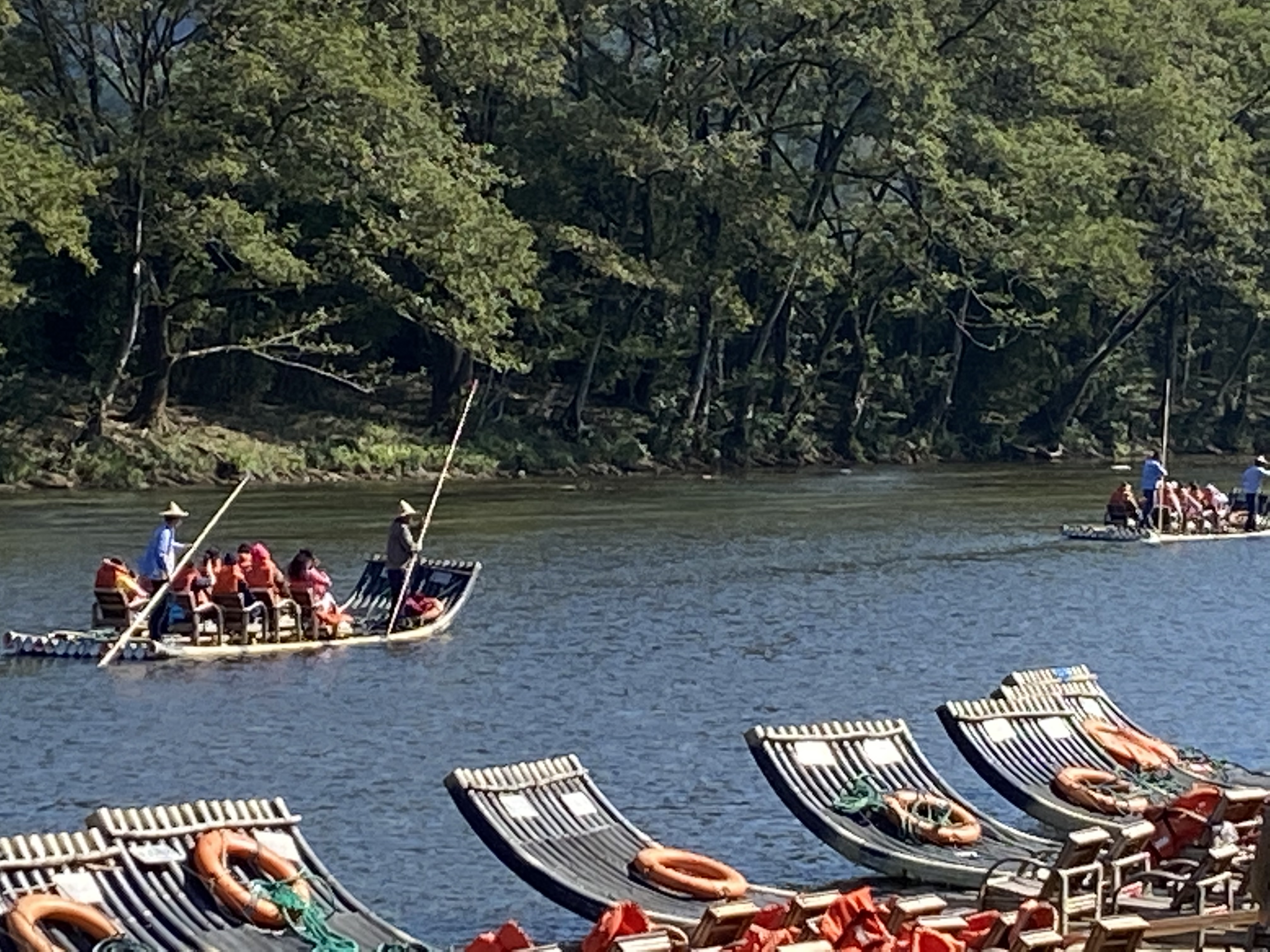 The Jiuqu River has clear water, abundant water and water quality up to the national standard for ground water.