Welcome the return of"the heaven on earth"-Jiuzhaigou Scenic Spot
Jiuzhaigou , literally the Nine Village Valley , is hence known for the nine Tibetan villages within its boundary, that is, Panxin, Rize. Yacuo , Panya, Zechawa , Heijiao, Shuzheng, Heye and Zharu.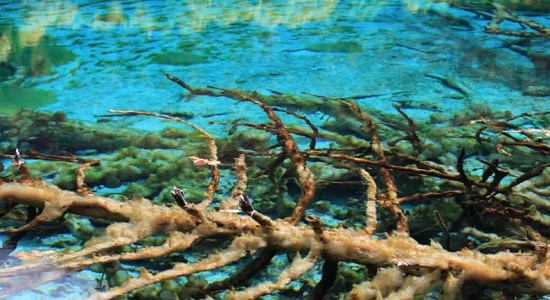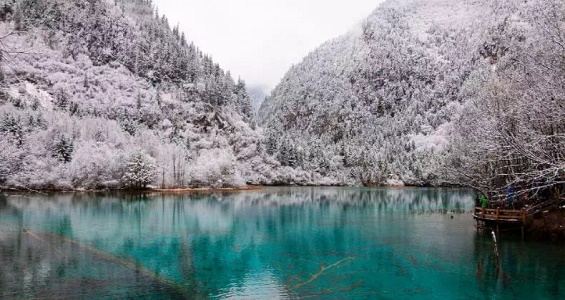 The water, the soul of Jiuzhaigou, is so cystal clear and rich in colors that it has earned the reputation, so well expressed in the saying "Those who have visited Jiuzhaigou will no longer appreciate the water landscape again".

★Opening date:An earthquake hit Jiuzhaigou on August 8,2017 and caused severe damage to Jiuzhaigou National park, which make it out of the sight for us over two years. But today news is coming that the Jiuzhaigou Scenic Spot  will reopen this year. The official  opening date is October 1,2019; and it's expected opening date is on September 23,2019 for trial operation. And if you want to travel to Jiuzhaigou, here are something very important you must know before starting your tour.
★Opened sights: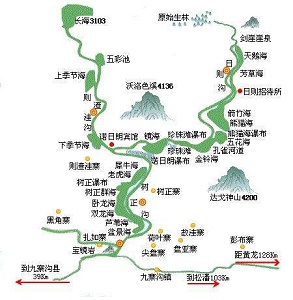 Jiuzhaigou covers the Shuzheng Valley, Rize Valley and Zechawa Valley that take a 'Y' shape, in the Minshan Mountain Range. The earthquake caused damage to different extent of the ecological vegetation ,villages and tourist facilities inside Jiuzhuaigou  National Park. So this year only the sights from Guankou to Changhai (long lake) are reopned to tourists. What's more, five scenic spots  including Chang(long Lake), Wucai Pond(Five-colored pool), Nuorilang Waterfall, Shuzheng Waterfalls and Shuanglong Lake are opened to tourists for hiking. For the safety of tourists, every
visitor is requested to visit Jiuzhaigou National Park  in groups lead by local tour guides.  You should go with your tour guide and follow the guide's remindings. Tourists are all requested to take the  sightseeing bus inside the park, and you can only hike at the open area where visitors are allowed to free walking without any potential dangers. 2 Years after the earthquake, most of the lakes, waterfalls have restored to its original beauty, but some of the sights like Huohua Lake was disappeared, meanwhile, some new spots  arise because of the geological movements for the earthquake.  After 2 years waiting, now, Jiuzhaigou National Park is ready for you to explore.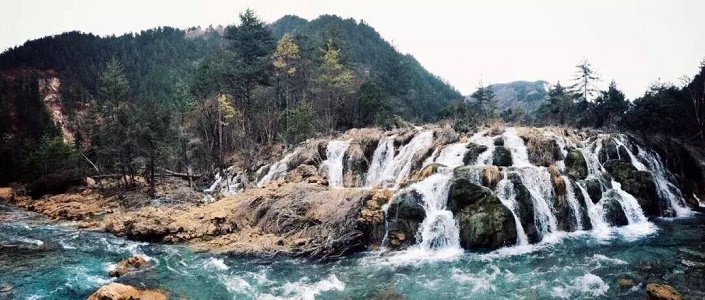 ★The capacity of Jiuzhaigou Scenic Spot: The maximum tourists are  5,000 people/day with real-name reservation and on-site real-name ticket checking(The specific allocation is still under discussion)
★Ticket price of Jiuzhaigou Scenic Spot: (both peak season and off-season) The price of entrance ticket is 169RMB/person, and 90RMB/person for the sightseeing bus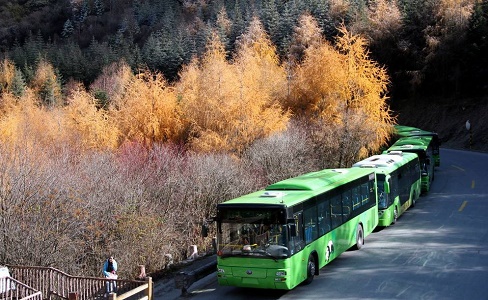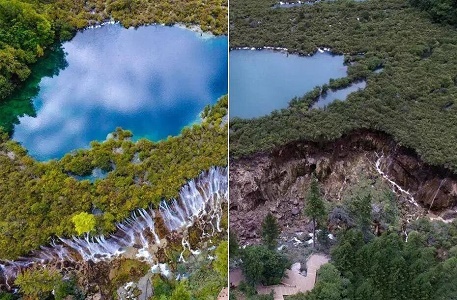 ★★The specific opening date shall be subject to the official notice of Jiuzhaigou Scenic Spot.